Gamora Zen Whoberi Ben Titan is a fictional character appearing in American comic books published by Marvel Comics. Created by writer/artist Jim Starlin. So, in the meantime, get to know all you can about Gamora with these interesting facts.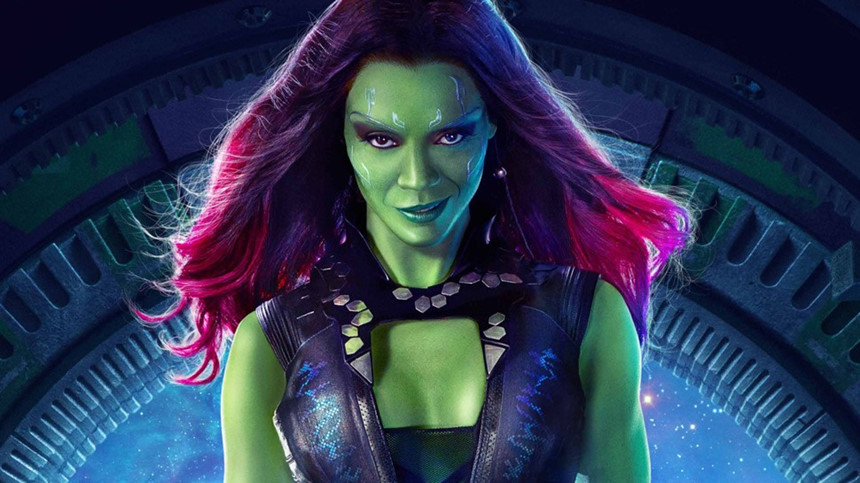 Fact 1
Gamora Zen Whoberi Ben Titan debuted in Strange Tales #180 in 1975. The story was called The Judgement.
Fact 2
Gamora is the last of the Zen-Whoberis race. Her species was wiped out by the Badoon; the same aliens that killed Star-Lord's mother.
Guardians of the Galaxy #1-12 (2008-2009)
Fact 3
After she lost her family, Gamora was wandering the streets, trying to survive. After being beaten to the brink of death, Thanos found Gamora and adopted her. Realizing that she was going to die, Thanos enhanced her with cybernetics. These cybernetics gave her an accelerated healing factor as well as superstrength, superspeed, agility, and durability. Although she turned on Thanos when she realized how evil he was, Gamora will always be grateful that he saved her life.
Fact 4
She is played by Zoe Saldana in the 2014 film, Guardians of the Galaxy.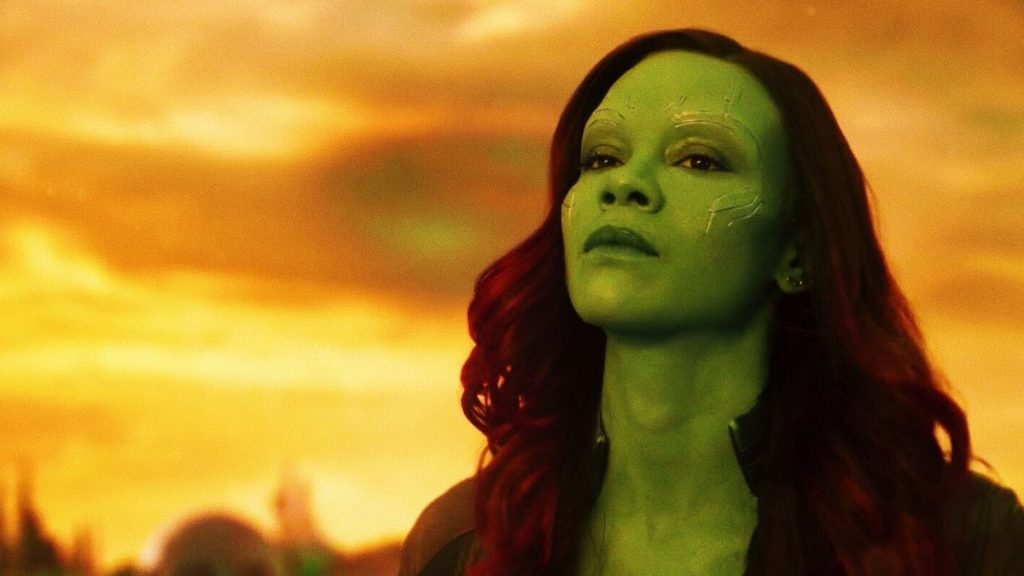 Fact 5
She has black hair, green skin, and yellow eyes.
Fact 6
Her weapon of choice is a dagger called the Godslayer.
Annihilation: Ronan #3 (2006)
Fact 7
With Thanos' training and cybernetics, she became the deadliest assassin in the Milky Way. She is often known as The Most Dangerous Woman in the Universe.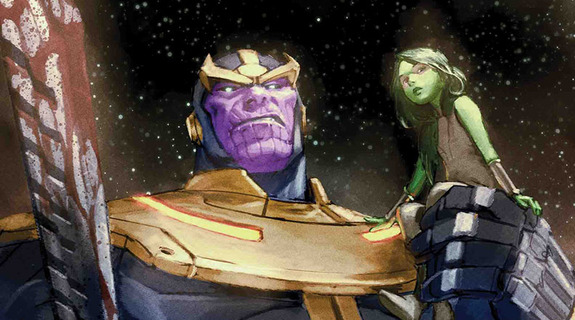 Fact 8
Gamora claims to have "chewed diamonds in the crib!" Since she can effortlessly defeat a diamond-skinned mutant, this doesn't sound like an exaggeration.
Original Sin #4 (2014)
Fact 9
Like Thanos, she has possessed the six Infinity Stones.
Infinity Wars #1 (2018)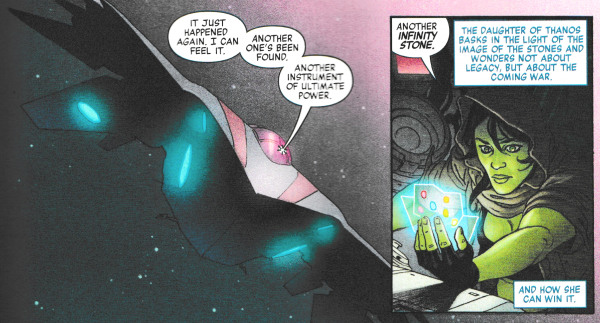 Fact 10
She has slept with Iron Man. He found the experience tremendously painfulul
Guardians of the Galaxy #4 (2013)