Groot is a fictional superhero appearing in American comic books published by Marvel Comics. Created by Stan Lee, Larry Lieber and Jack Kirby. Below are 10 Interesting Facts About Groot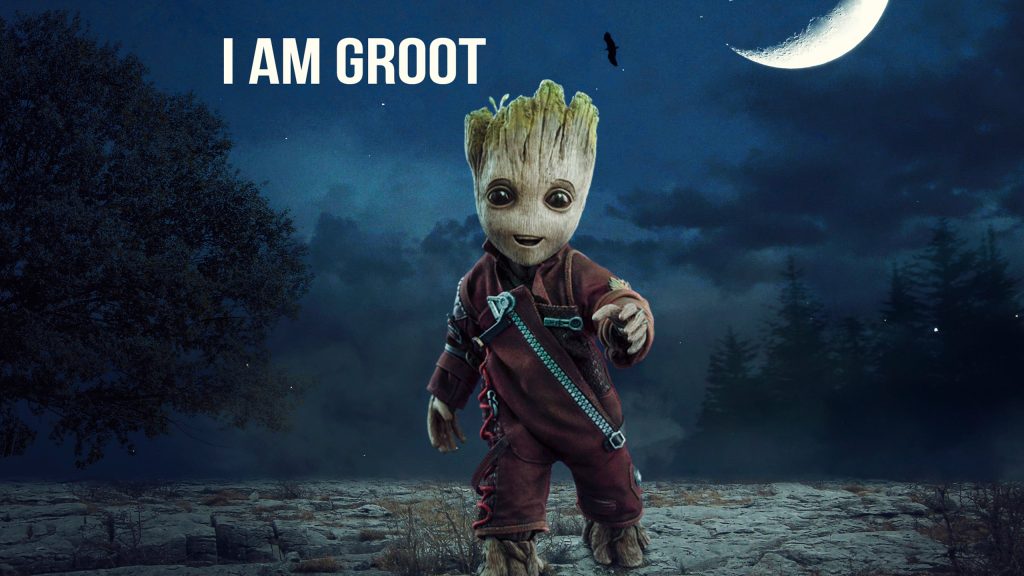 Fact 1
Groot debuted in Tales to Astonish #13 in 1960. The story was called I Challenged Groot! This comic had other stories including I Found the Abominable Snowman, My Friend is not Quite Human, and I Found the Hidden World.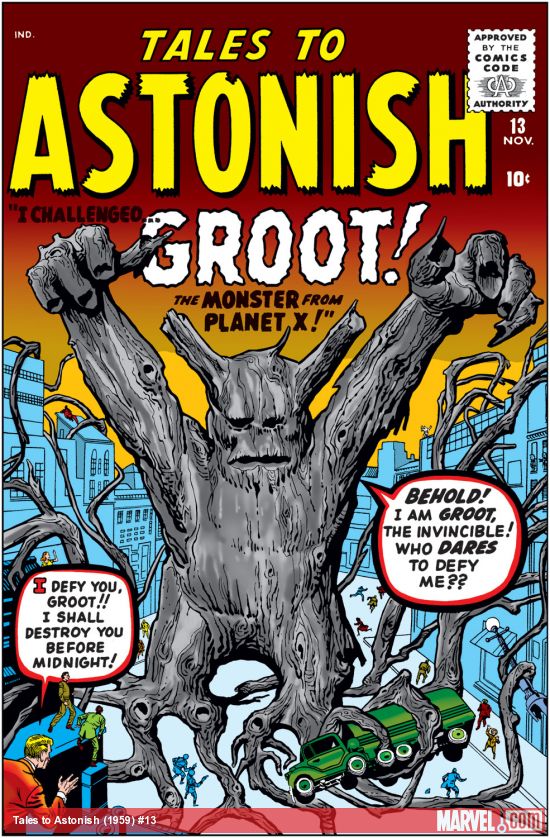 Fact 2
Groot originally appeared as an invader of Earth, intending to capture humans for experimentation. 
Fact 3
Groot is a Flora Colossus from Planet X. It is the capital of the branch worlds. 
Fact 4
Groot works with the Guardians of the Galaxy. Despite the fact that he can only say, "I am Groot," he is the smartest member of the team. 
Annihilation: Conquest (2007-2008)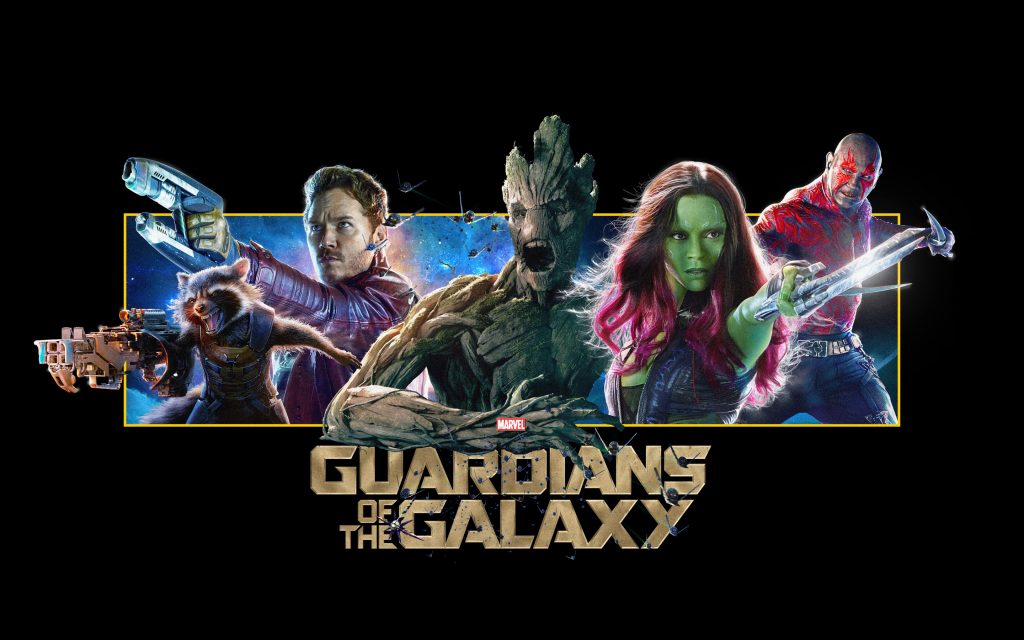 Fact 5
He is extremely vulnerable to fire. 
Fact 6
He is nicknamed Child of Destruction and the Seed of Slaughter. 
Fact 7
Groot's race have a disdain for mammals. However, Groot himself is quite fond of mammals and was looked at with scorn from the rest of the Colossi. When he saw a Flora Colossus attack a mammal, he intervened and killed him. His rulers, the Arbor Masters punished Groot by exiling him from his species. 
Guardians of the Galaxy #14 (2014) 

Groot #6 (2016) 
Fact 8
Groot can regenerate lost limbs, control plants, and absorb wood to increase his size. 
Guardians of the Galaxy #1-12 (2013-2014) 
Fact 9
In 2017, Groot finally got his first self-titled series. Despite the fact he can only say, "I am Groot," in every issue, it sold well. 
I Am Groot #1 (2017)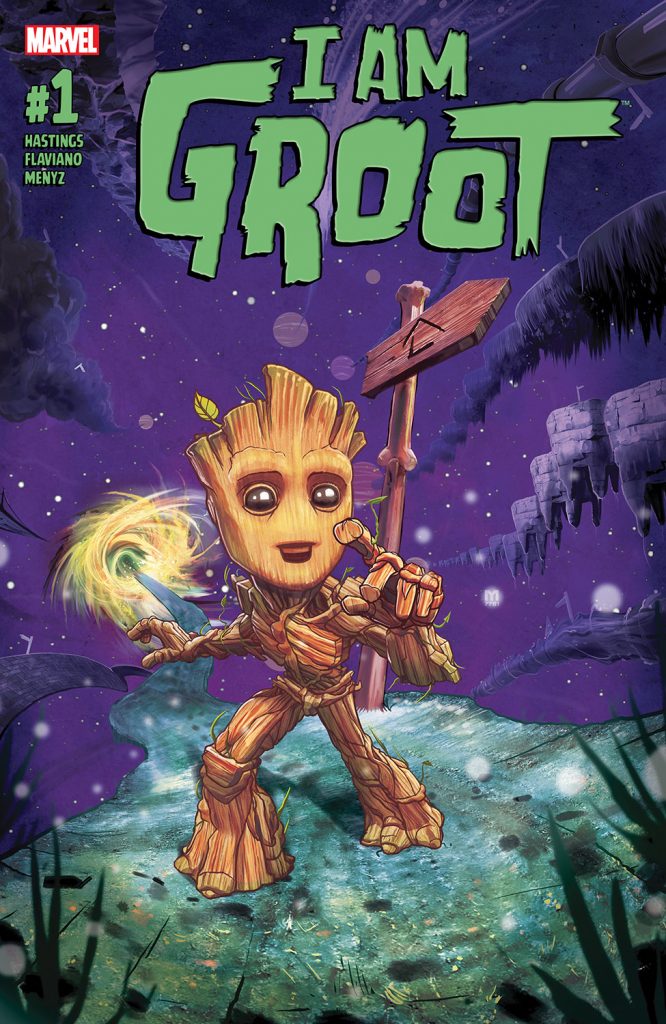 Fact 10
In his debut, he was defeated by termites.