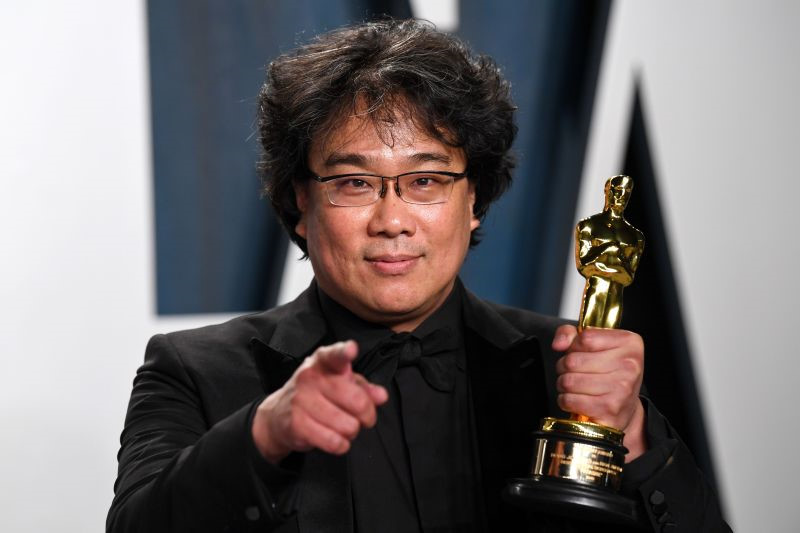 Bong Joon-ho is an 92nd Academy Award-Winning South Korean filmmaker. So let's let's dive into some true facts about him
Fact 1:
Bong Joon-ho was born on September 14, 1969
Fact 2:
Bong Joon-ho was born in Daegu, South Korea
Fact 3:
Bong Joon-ho is a Academy Award winning South Korean film director and screenwriter.
Fact 4:
His father was Bong Sang-gyun, a graphic and industrial designer and professor, while his mother Park So-young was a full-time housewife.
Fact 5:
His grandfather, Park Taewon, was an esteemed author during the Japanese colonial period, most famous for his work A Day in the Life of Gubo the Novelist and his defection to North Korea in 1950.
Fact 6:
His wife is Jung Sun Young.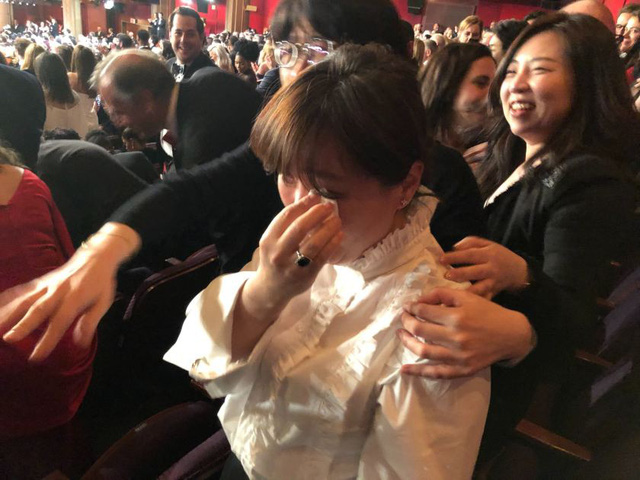 Fact 7:
In the early 1990s, Bong completed a two-year program at the Korean Academy of Film Arts:
While there, he made many 16mm short films. His graduation films Memory Within the Frame and Incoherence were invited to screen at the Vancouver and Hong Kong international film festivals. He also collaborated on several works with his classmates — most notably as cinematographer on the highly acclaimed short 2001 Imagine, directed by his friend Jang Joon-hwan. Aside from cinematography on Hur Jae-young's short A Hat, Bong was also lighting director on an early short Sounds From Heaven and Earth by Choi Equan, and The Love of a Grape Seed.
Fact 8:
He graduated from Yonsei University in 1995.
Fact 9:
He received a partial screenplay credit on the 1996 omnibus film Seven Reasons Why Beer is Better Than a Lover.
Fact 10:
After graduating, he spent the next 5 years contributing in various capacities to works by other directors:
He received a partial screenplay credit on the 1996 omnibus film Seven Reasons Why Beer is Better Than a Lover; both screenplay and assistant director credits on Park Ki-yong's 1997 debut Motel Cactus; and is one of four writers (along with Jang Joon-hwan) credited for the screenplay of Phantom the Submarine (1999).
Fact 11:
Bong's second film, "Memories of Murder", a much larger-scale project, was adapted from a popular stage play centered on a real-life serial killer who terrorized a rural town in the 1980s and was never caught, although a suspect confessed to the crime in 2019:
Production of the film was a long and arduous process (the film set a local record for the sheer number of locations it utilized). It was released in April 2003 and proved an immediate critical and popular success. Enthusiastic word of mouth drove the film to sell over five million tickets (rescuing Cha Seung-jae's production company Sidus from near-bankruptcy), and a string of local honors followed, including Best Picture, Best Director, Best Actor (for Song Kang-ho) and Best Lighting prizes at the 2003 Grand Bell Awards. 
Fact 12:
In 2008, Bong along with Michel Gondry and French director Leos Carax, directed a segment of Tokyo!, a triptych feature telling three separate tales of the city.
Fact 13:
Bong's fourth feature film "Mother" is the story of a doting mother who struggles to save her disabled son from a murder accusation.
It premiered in the Un Certain Regard section at 2009 Cannes Film Festival to much acclaim, particularly for actress Kim Hye-ja. Mother repeated its critical success locally and in the international film festival circuit. The film appeared on many film critics' "best-of" lists of 2010.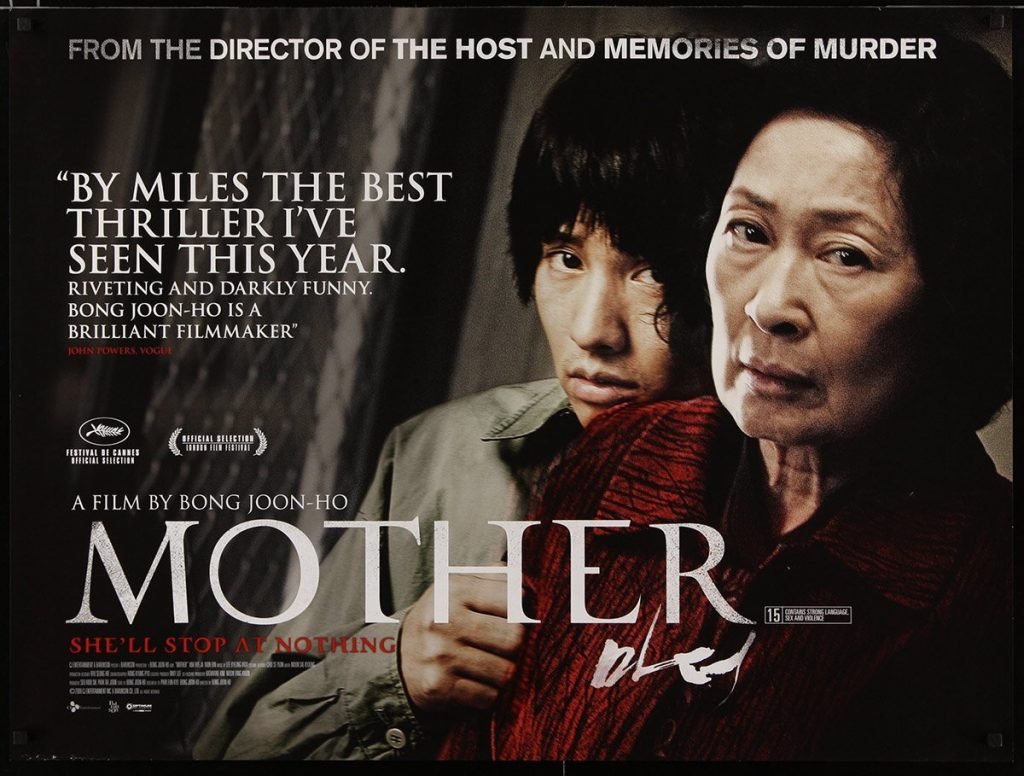 Fact 14
In 2011, Bong served as a jury member for the 27th Sundance Film Festival.
Fact 15:
He was also the head of the jury for the Caméra d'Or section of the 2011 Cannes Film Festival
Fact 16:
In 2013, Bong released his first English-language film "Snowpiercer":
It based on the graphic novel Le Transperceneige by Jean-Marc Rochette and Jacques Lob, and set largely on a futuristic train where those on board are separated according to their social status. Snowpiercer premiered at the Times Square on July 29, 2013 in Seoul, South Korea. In addition to receiving several awards and nominations, Snowpiercer appeared on several critics' lists of the ten best films of 2014. 
Fact 17:
In 2015, Bong's next film "Okja" was announced.
Fact 18:
In 2017, Bong premiered "Okja" at the 2017 Cannes Film Festival:
New York Times critic A.O. Scott wrote, "Okja is a miracle of imagination and technique, and Okja insists, with abundant mischief and absolute sincerity, that she possesses a soul."
Fact 19:
In 2019, Bong directed the full Korean-language film "Parasite", a comedy thriller about a poor family that insinuates itself into a wealthy household. 
Fact 20:
For "Parasite", Bong was nominated for Best Director and Best Screenplay at the 77th Golden Globe Awards, with the film itself winning Best Foreign Language Film:
At the 92nd Academy Awards, "Parasite" became the first South Korean film to receive an Academy Award nomination in any category, receiving a total of six nominations: winning Best International Feature Film, Best Picture, Best Director, and Best Original Screenplay. Parasite won for Best Original Screenplay, Best Foreign Film, Best Director and Best Picture. It was the first time a non-English language movie won the Best Picture award.