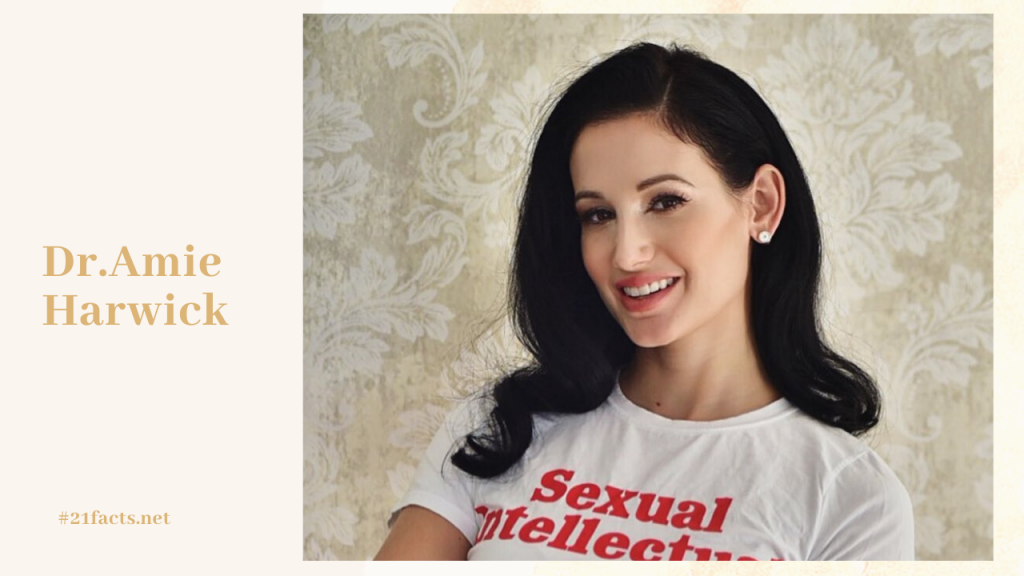 Who is Amie Harwick?
1. Amie Harwick, a well-known Hollywood sex therapist and former fiancée of comedian Drew Carey. Harwick was discovered unresponsive on the ground below a third-story balcony at around 1:16 a.m.
2. Amie Harwick was 38 years old.
3. She was born on 20th May 1981 in the United States of America.
4. She was killed on Saturday 15th February 2020 at her home in the Hollywood Hills by her ex-boyfriend as it was reported by the Los Angeles Police Department.
5. Harwick is known for appearing in the 2015 documentary Addicted to Sexting, about the proliferation of the social phenomenon and its effects. 
6. She was also previously engaged to The Price Is Right host, Drew Carey and splitting up a year later.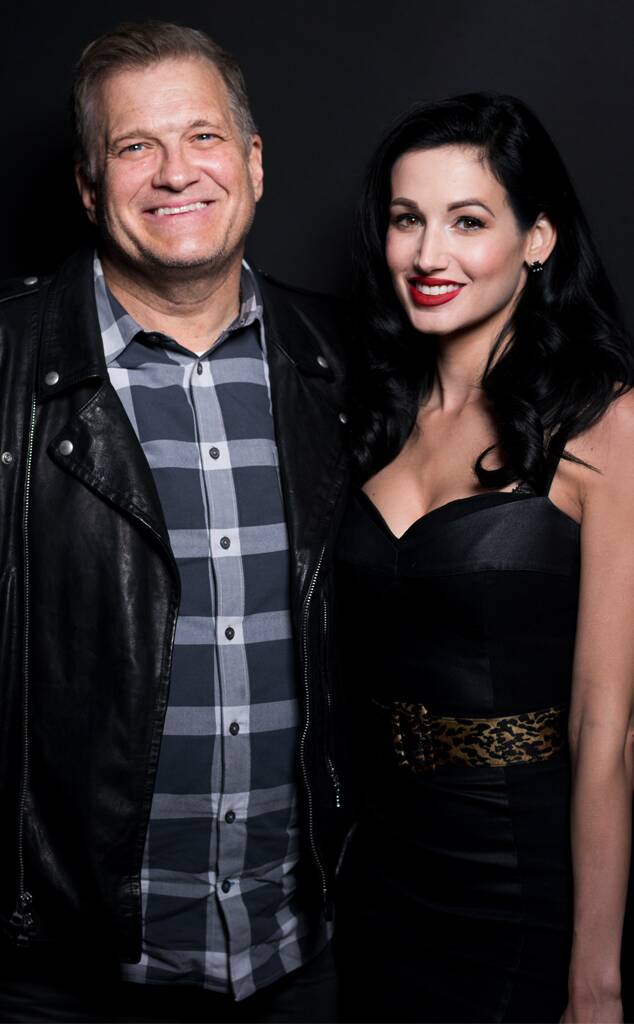 7. Amie graduated with a Bachelor of Arts degree in Psychology at the California Polytechnic University in Pomona, California. She also got a Masters of Arts in Clinical Psychology with an emphasis on Marriage and Family Therapy from Pepperdine University. Amie obtained a Master of Arts in Clinical Psychology with a focus on Family Therapy and Marriage.
8. She authored the book The New Sex Bible for Women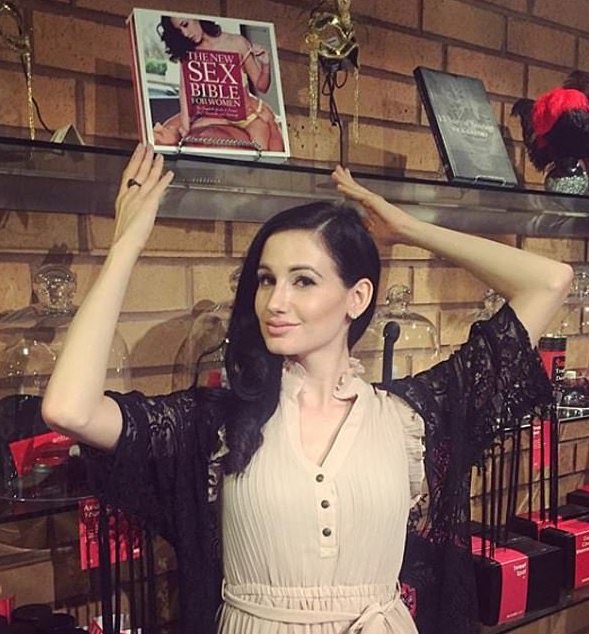 9. Most recently, she dated Gareth Pursehouse but later broke up. Detectives revealed that she had expressed fear about him and filed a restraining order. Gareth has since been arrested and booked for murder. 
About Amie Harwick's Death
10. Hollywood officers responded to a radio call of a 'woman screaming' in the 2000 block of Mound Street in Hollywood Hills on Saturday, February 15, 2020, around 1:16 a.m. Harwick's roommate met the officers on the street and informed them that Amie was being assaulted.
11. Police found Amie unconscious under a third floor balcony at her home. Surveillance video later showed the suspect in the area, dressed in black, and cops confirmed that they had evidence of forced entry inside her Los Angeles home. Amie sadly later died at a nearby hospital.
12. Amie's ex-boyfriend Gareth Pursehouse, 41, was arrested around 4:30 p.m. Saturday by FBI-LAPD Fugitive Task Force members outside his residence in Playa Del Rey as a suspect in the murder.