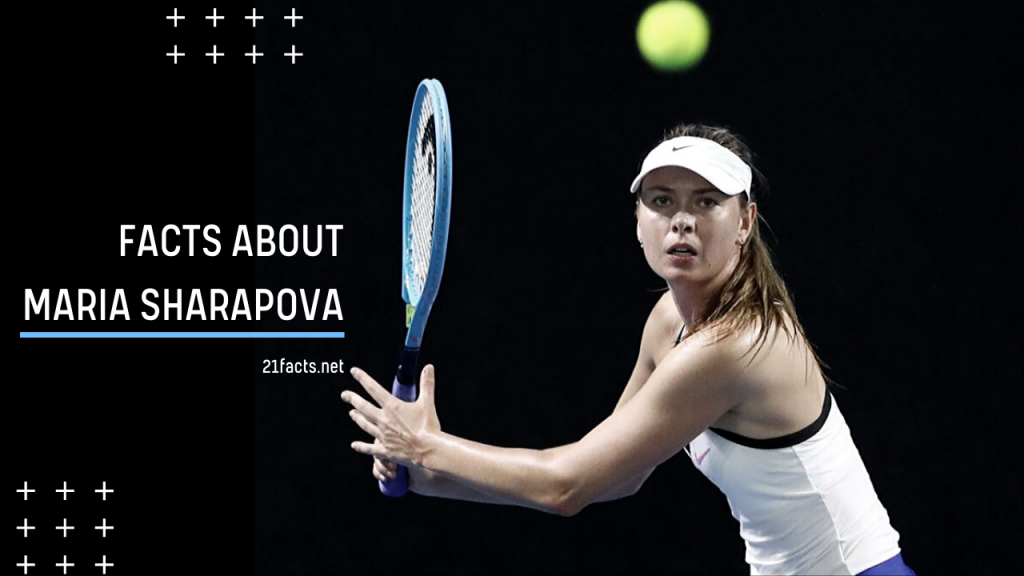 Maria Sharapova is a Russian professional tennis player. Let's find out 50 interesting facts about her!
Who is Maria Sharapova
1. Her full name is Maria Yuryevna Sharapova.
2. She is a Russian professional tennis player.
3. Maria Sharapova was born on April 19, 1987 in Nyagan, Russian SFSR.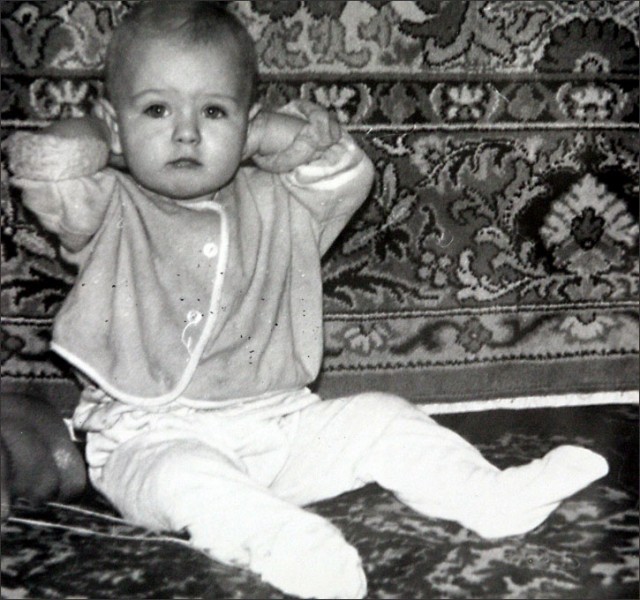 4. Maria Sharapova's horoscope sign is Aries.
5. Maria Sharapova is an Orthodox Christian, as are most Russians.
6. Maria Sharapova's parents are Yuri and Yelena, who both were also athletes and liked playing tennis.
7. Her surname is the feminine version of her dad's name, Yuri Sharapov.
Because as per Russian custom, the last letter of all female surnames is "a". That is why Maria's last name is "Sharapova" instead of "Sharapov."
8. Her nickname is "Masha."
9. In 1989, Maria Sharapova and her family moved to Sochi, Krasnodar Krai, Russia when she was three.
Early life
10. She hit her first tennis ball when she was 4 years old.
11. Sharapova's father became friends with Aleksandr Kafelnikov, whose son Yevgeny was the first Russian to become world No. 1 in tennis. Aleksandr gave Maria her first tennis racquet when she was only four years old and from that day her love for tennis started growing.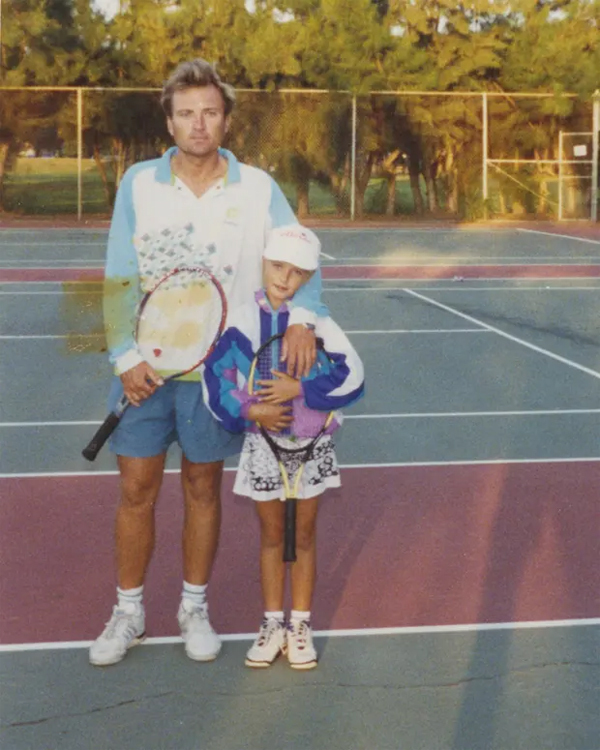 12. When she was only six, Sharapova with her parents traveled to Moscow to attend a Youth Tennis Clinic to polish her skills.
13. The family decided to take Maria Sharapova to Florida and try to get her enrolled there.
14. The first, she trained with Rick Macci. In 1995, however, she was signed by IMG, who agreed to pay the annual tuition fee of $35,000 for Sharapova to stay at the Academy, allowing her to finally enroll at the age of 9.
15. At boarding school, Maria's daily routine was mixed with academics and tennis training sessions.
Tennis career
16. Sharapova first hit the tennis scene in November 2000, and she won the Eddie Herr International Junior Tennis Championships in the girls' 16 division at the age of just 13.
17. Sharapova made her professional debut on her 14th birthday in 2001 and played the first WTA tournament of her life at the Pacific Life Open in 2002, where she won a match before losing to Monica Seles.
18. She was the youngest girl ever to reach the final of the Australian Open junior championship at 14 years and 9 months.
19. On October 21, 2002, the International Tennis Federation ranked Sharapova at No. 6 in junior world singles standings.
20. Her outstanding win-loss record for all junior competitions was 47–9.
21. From 2003, Sharapova played a full season and made a rapid climb into the top 50 by the end of the year.
22. She failed to win a match in both her debut tournaments at the French Open and the Australian Open.
23. She started proving her worth as a player by beating top-20 players and reaching her first WTA level semifinal match.
24. In 2004, Sharapova was defeated in the third round of the Australian Open by sixth seed Anastasia Myskina. And then, She reached the semifinals at the Cellular South Cup, where she lost to eventual champion Vera Zvonareva.
25. She was also ranked in the top 20 in WTA world rankings because of her performances and reaching the third round of both these Tier I events: Qatar Telecom German Open and Internazionali BNL d'Italia.
26. It was in 2004 when Sharapova won her third career title at DFS Classic at Wimbledon, defeating Tatiana Golovin in the finals.
27. Maria Sharapova reached her first grand slam semifinal when she defeated Ai Sugiyama at 17 years of age.
28. In 2005, Sharapova started the year at the Australian Open, where she defeated fifth seed Svetlana Kuznetsova to reach the second Grand Slam semifinal of her career.
29. In 2005, February she won back-to-back tournaments making her way to the top 3 for the first time.
30. In the same period, she also beat Venus Williams, the former world No. 1, to reach the final of the Tier 1 NASDAQ-100 Open.
31. In 2005 Sharapova became world No. 1 because of the injuries sustained by the previous world No. 1 Lindsay Davenport, leaving Sharapova to defend fewer points and becoming the next No. 1 on August 22, 2005.
32. Between June 2006 and June 2007, she was ranked third in the annual listing of the Top 20-Earning Stars Under 25 with the earnings of $23 million during the period.
33. 2007: Return to No. 1, shoulder injury and fall from the Top 5
Sharapova became the top seed player in the Australian Open due to the withdrawal of Justine Henin. She reached the final of the Australian open for the first time but lost to Serena Williams. A shoulder injury also forced Sharapova to miss most of the clay-court season for the second consecutive year. In 2007 Sharapova experienced her earliest Wimbledon loss since 2003. In defending her U.S .Open title, Sharapova lost in the third round to 30th seed Agnieszka Radwańska, and she fell out of the top 5 rankings.
34. With around $22 million earned in 2009, Maria Sharapova was the top earner in female sports even if she only played three tournaments because of a shoulder injury.
35. She ended the 2010 at number 18 in the world. Sharapova received the awards for WTA Humanitarian of the Year, WTA Most Fashionable Player (on and off court) and WTA Fan Favorite Singles Player in 2010.
36. In 2011, Sharapova Returned to the Top 10.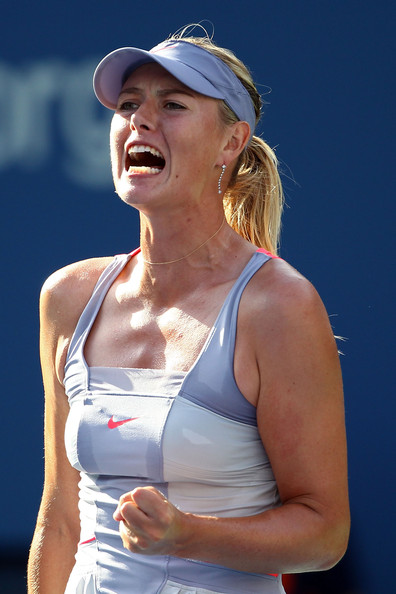 37. In 2012, Maria Sharapova was only the tenth woman to complete a Career Grand Slam with the French Open victory.
38. At the 2013 French Open, Sharapova reached the final again, beating Azarenka in three sets in the semifinals, but there she lost in straight sets to Serena Williams.
39. Maria Sharapova reached the final of the Australian Open and won her third title in Rome in 2015.
40. Sharapova was provisionally suspended from competitive tennis with effect from 2016, March 12, following a failed drug test from the Australian Open, in which she tested positive for meldonium, a substance that had been banned.
41. Sharapova began her 2018 French Open campaign with a three set win over Richèl Hogenkamp and continued with a straight sets win over Croatia's Donna Vekic in the second round. In the third round, she defeated world No. 6 Karolína Plíšková in straight sets to advance to the second week of the French Open.
42. Sharapova recorded her first win in Russia in thirteen years with a straight sets win over Daria Gavrilova at the 2019 St. Petersburg Ladies' Trophy.
43. Sharapova began her 2020 season at an exhibition tournament in Abu Dhabi, where she defeated Ajla Tomljanović in straight sets.
44. On 26 February 2020, Sharapova announced her retirement from tennis.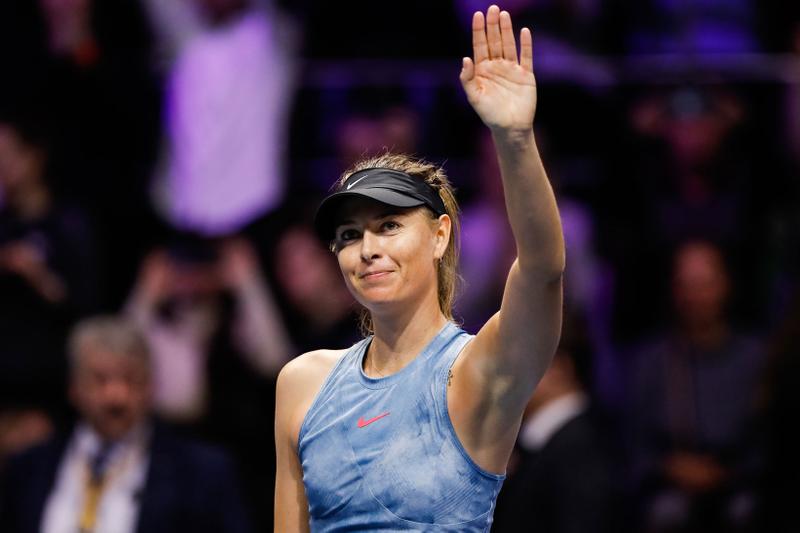 Personal Life
45. From 2005 to 2011, Sharapova was included in the Forbes Celebrity 100.
46. On February 14, 2007, Maria Sharapova became a Goodwill Ambassador for the United Nations Development Programme.
47. In 2011, Sharapova was engaged to Slovenian professional basketball player Sasha Vujačić, but they had ended the engagement and separated on 31 August 2012.
48. Maria Sharapova's autobiography, entitled Unstoppable: My Life So Far, was published on September 12, 2017 by Sarah Crichton books.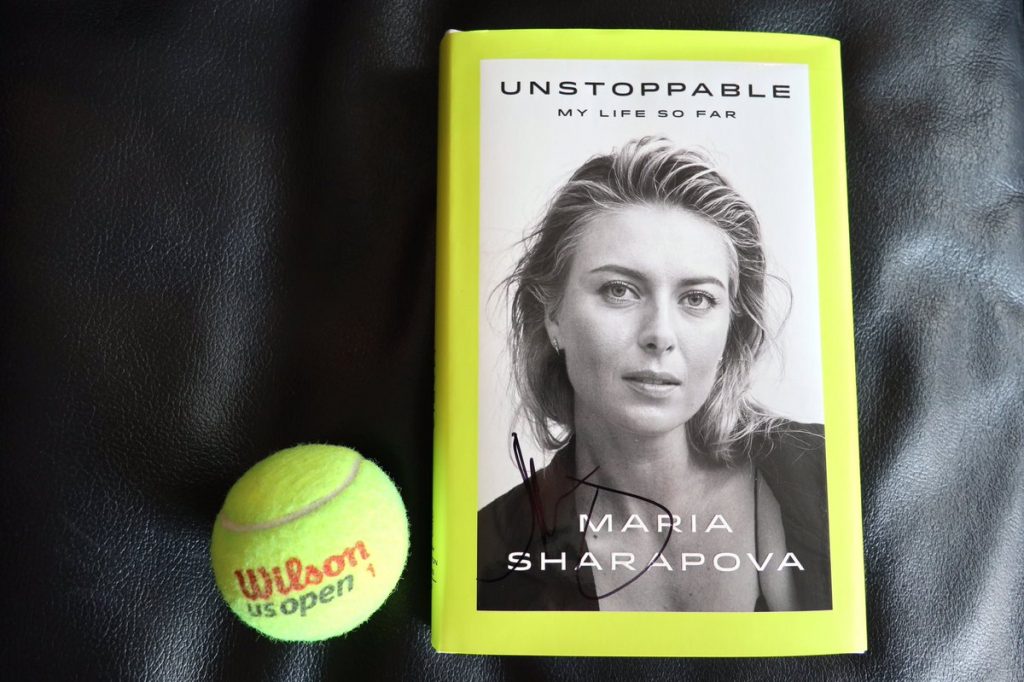 49. Maria Sharapova and candy veteran Jeff Rubin, founder of international retailer IT'SUGAR created a candy line is called "Sugarpova".
50. In January 2018, Maria Sharapova started dating Paddle8 president and co-founder Alexander Gilkes.