Iceman (Robert Louis "Bobby" Drake) is a fictional superhero appearing in American comic books published by Marvel Comics and is a founding member of the X-Men. Created by writer Stan Lee and artist Jack Kirby. So we've whittled it down to 10 Interesting Facts About Iceman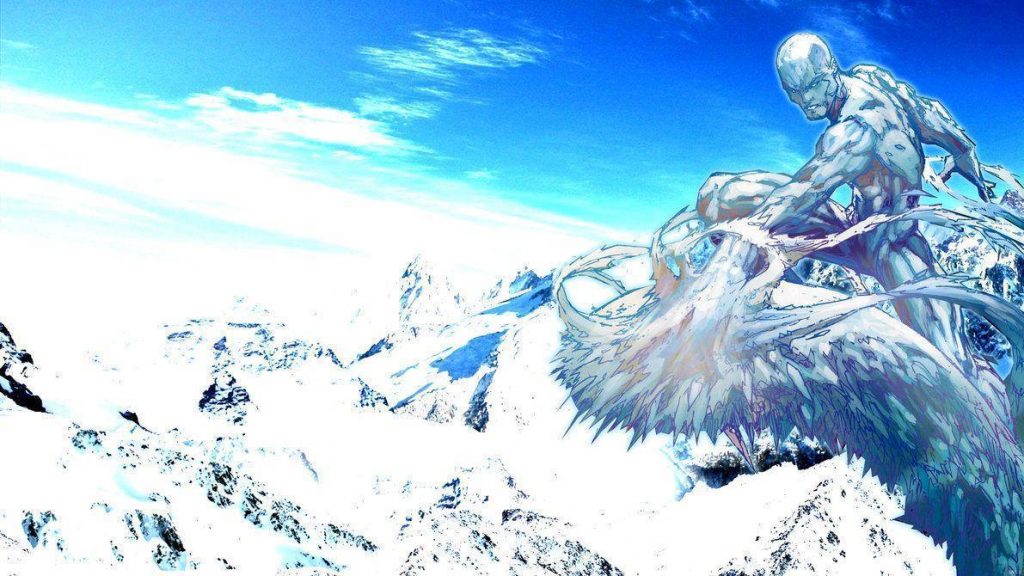 Fact 1
Bobby Drake debuted as Iceman in X-Men #1 in 1963 and is a founding member of the team. 
Fact 2
He is mutant with the power to shoot ice. You probably figured that out yourself. However, he has some other lesser-known powers. He can create a layer of ice on top of his skin, which acts like armor. 
X-Men #190 (2004) 
Fact 3
He can tell the thermal temperature of any object in his vicinity. 
Fact 4
In his ice form, his body temperature is-76 degrees Celsius.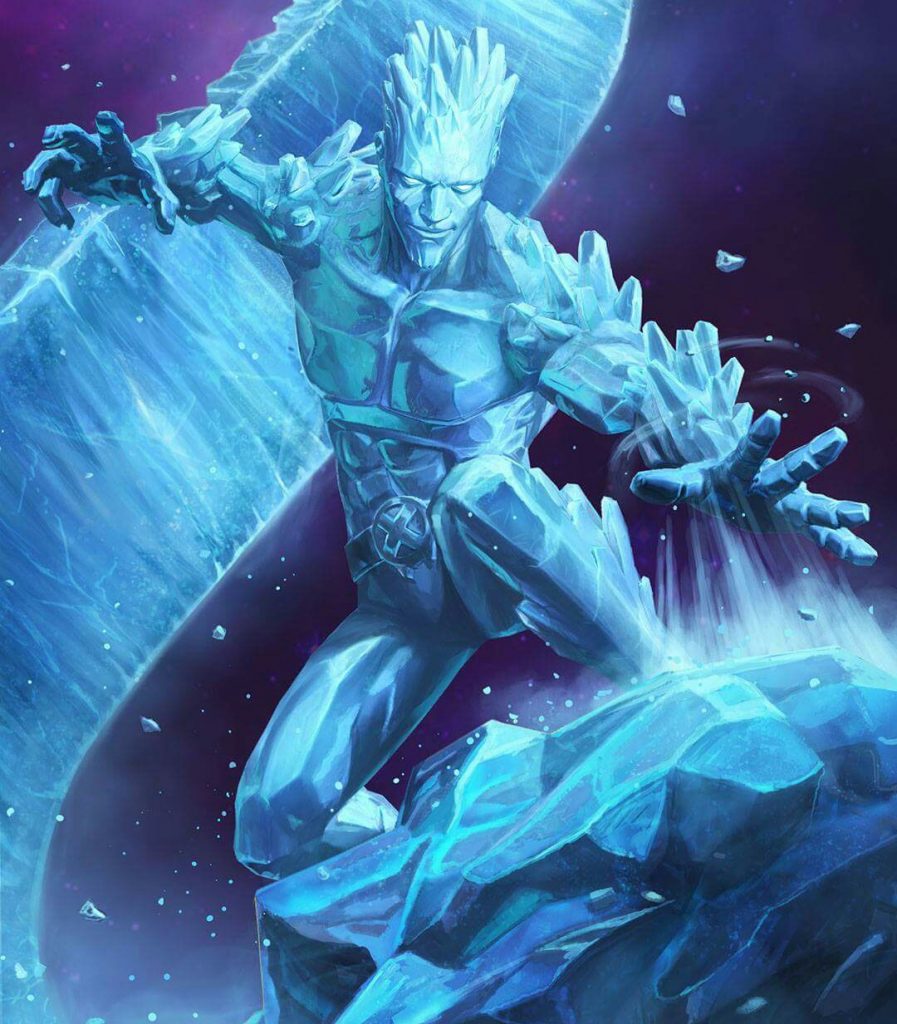 Fact 5
He can unfreeze any frozen object almost instantly. 
X-Men #193 (2004) 
Fact 6
It's almost impossible for him to feel cold. 
Fact 7
Some of the X-Men call him Frosty. 
Fact 8
He won't suffer any lasting damage if any of his limbs are removed while he is in ice form. 
Fact 9
He can use his ice powers to create ice clones of himself. He usually does this to hide. It is unknown how many he can create at once. 
Fact 10
He can vastly increase in size by assimilating more water or ice. 
All-New X-Men #16 (2013)