21th on 21 interesting Facts About Dogs: Laika, the first dog in space, did not die peacefully as initially reported by the Soviets. She died because the cabin overheated.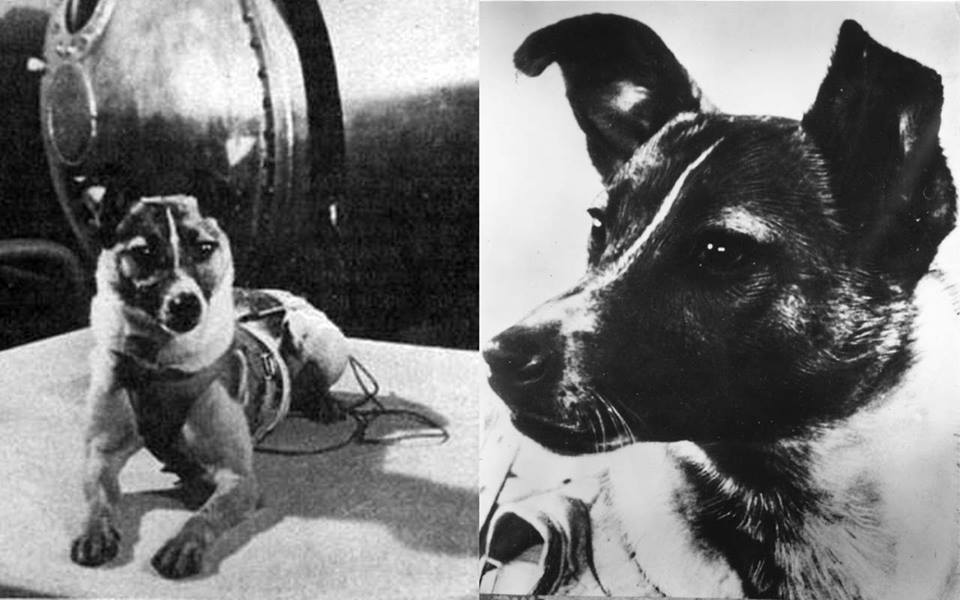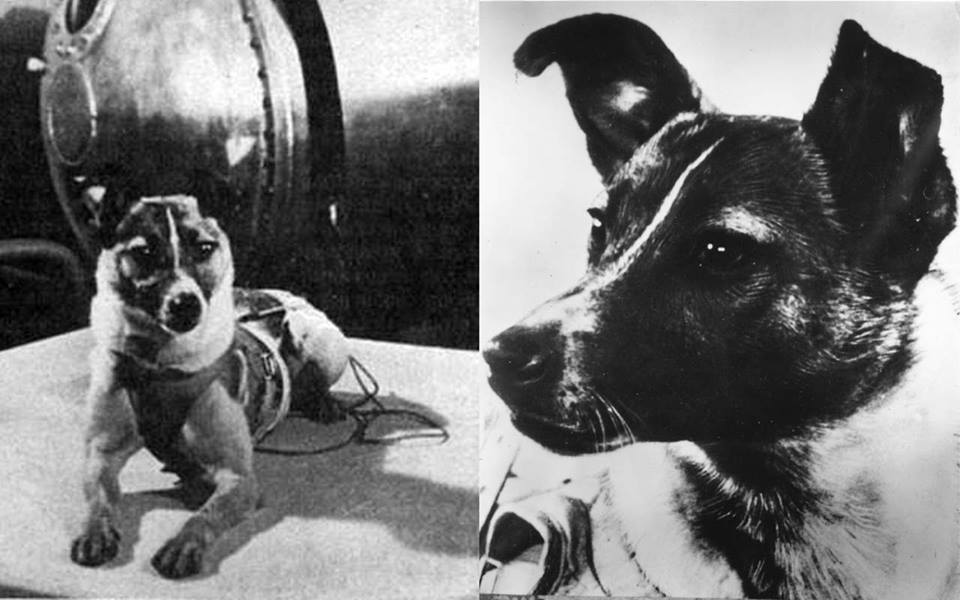 Laika (Russian: Лайка; c. 1954 – November 3, 1957) was a Soviet space dog who became one of the first animals in space, and the first animal to orbit the Earth. Laika, a stray dog from the streets of Moscow, was selected to be the occupant of the Soviet spacecraft Sputnik 2 that was launched into outer space on November 3, 1957.
Laika died within hours from overheating, possibly caused by a failure of the central R-7 sustainer to separate from the payload. The true cause and time of her death were not made public until 2002; instead, it was widely reported that she died when her oxygen ran out on day six or, as the Soviet government initially claimed, she was euthanised prior to oxygen depletion.
Source: https://en.wikipedia.org/wiki/Laika
Get full information on brokers.